Kenneth Vick  Executive Director, Benilde Hall
Keynote Speaking & Training Topics:
Leadership & Development
Substance Use Disorders
Harm Reduction Behavior & Mental Health
Human Services
Community Outreach
Since the issues of substance use disorder, mental illness, and homelessness affect every person, family, and community differently, there is no cookie-cutter way to address them. Ken tailors each keynote address and training session to the host's needs and interests.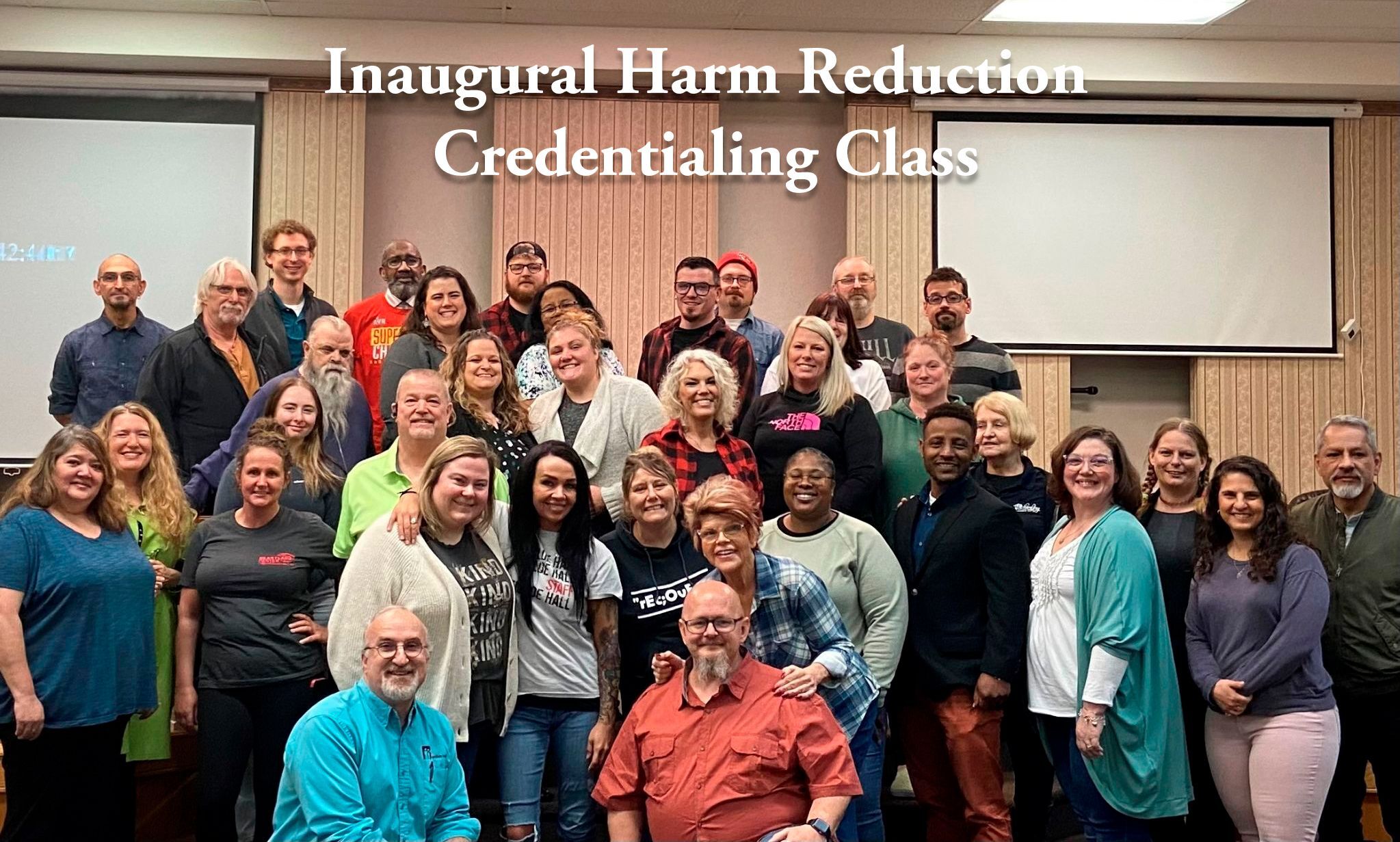 Kenneth Vick is an Addiction, Recovery & Homelessness Expert and Street-Wise "Hope Dealer"
Kenneth "Ken" Vick's difficult childhood in Phoenix, AZ led to substance use at a young age. A freshman high school dropout, he ran up against the law and had his first felony at age 18. February 12, 2001 is the day he walked into prison and the last one he used drugs. There, Ken completed R-DAP (Residential Drug Abuse Program), starting his recovery journey and work in the recovery field.
Upon release, he studied addiction counseling. Working his way through school, Ken put into practice what he'd lived on the streets and learned at Benilde Hall as a practicum student, counselor-in-training, and eventually, senior counselor. He left Benilde Hall to become director of treatment services, clinical supervisor and program manager at other renowned centers. In 2019, Ken returned to Benilde Hall as executive director.
To say Ken knows of what he speaks is an understatement. He's lived it. He's recovering from it. He's leading those in the thick of it out of it. He's guiding communities and organizations in their efforts to overcome individual and systemic root causes of substance abuse and homelessness.
Whether as a speaker, trainer or mentor, Ken leaves audiences motivated, inspired and ready to carry on the ripple effect that helps those in crisis become role models in their communities. If it takes dealing some hope or therapy goats or chickens, so be it.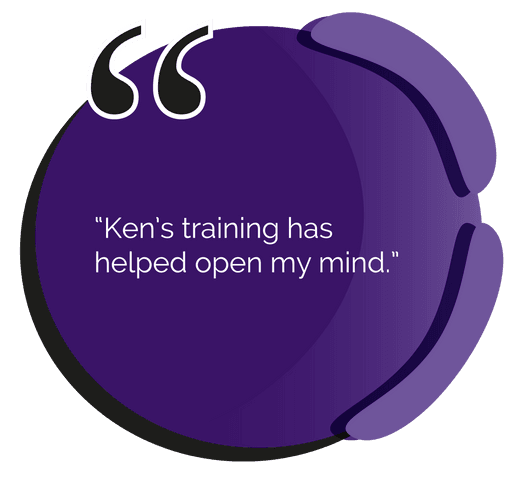 Credentials & Education
·         President, Missouri Credentialing Board
·         Board member, Missouri Coalition of Recovery Support Providers
·         Internationally Certified Alcohol & Drug Counselor (ICADC)
·         Certified Reciprocal Alcohol & Drug Counselor (CRADC) Medication Assisted Recovery Specialist (MARS)
·         Certified Reciprocal Peer Recovery (CRPR)
·         Tobacco Treatment Specialist (TTS)
·         Licensed Addiction Counselor (LAC)
BA Psychology—Thomas Edison State University
MA Organizational Leadership—Claremont Lincoln University
·         Challenge Coin presented by Vietnam veterans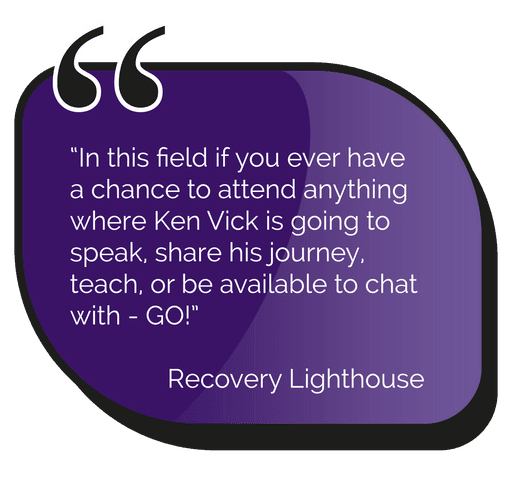 To get in touch with Ken Vick, please fill out the form below or contact:
Ken Vick