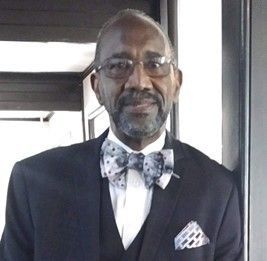 Forfeited my dreams of a lifetime to smoke crack and live recklessly. Through all my madness I lost everything worthwhile in life, wife, kids, dream home, and a career job as a firefighter for this great city, Kansas City, Missouri.
God gave me a "moment " of clarity on Saturday morning early after a three day two paycheck binge, and I went to the ER at the VA to the psych unit on the 10th floor for 3 days, the treatment T floor and to BENILDE Hall on May 10, 1996, and fortunately for my sake through all the self made madness I created, God and the fellowship of AA has gifted me with the gift of sobriety for over twenty years, reestablished my relationship with my kids and enabled me to start over on my dear job as a fireman and retired twenty five years later sober.
Returned to BENILDE Hall July 18, 1998 under Linus Benoit, and worked there for over 20 years helping other men get their lives on track, and finally becoming a Board Member because I enjoy serving.
It's been a great ride !!!