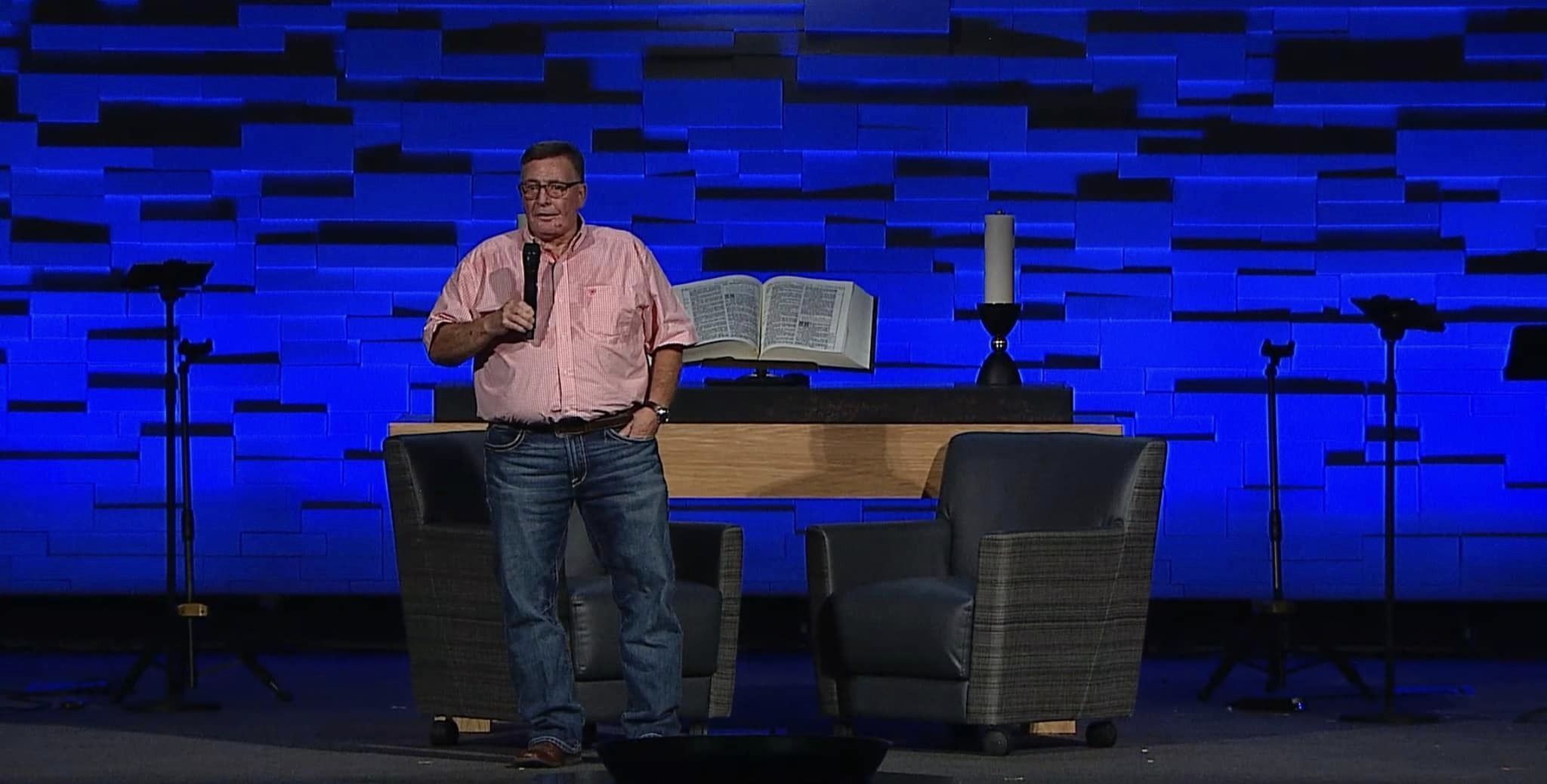 Q: How long were you a client at Benilde Hall?
A: 10 months
Q: What groups or activities did you like when you were a client?
A: All of them. DBT was number one, Anger Management was number two, [and] I liked Smart Recovery. DBT and Smart Recovery saved my life. I went to every single group this facility had to offer for 8 months. The only reason I didn't do it the last 2 months is because I started working on the lawn crew and I didn't have enough time to go to all of them.
Q: What did you learn at Benilde Hall as a client?
A: The number one thing I learned was acceptance and what affirmations were. [My first counselor was] the one that taught me what affirmations were. That helped me accept that I'm a good person. She had wrote on a flashcard about five different affirmations, and I taped it inside my med locker. I'd go there every day, 5, 10 times a day and I'd read those things. And the more I read them, the more I started believing them. And the more I believed them, the better I got.
Q: What is it like to work at Benilde Hall after being a client?
A: Oh, I love it. It makes me just feel all fuzzy inside. I enjoy giving back to what I got from this place. And if I can't do anything else on this Earth, I hope that all I can do is help people here at Benilde Hall. I love it here. That's why I'm still across the street over there [at the Matt Talbot apartments], so I can be in connection. And one day, I'll move out over there, but I ain't never quitting this job. As long as they'll let me come here. I don't even have to work. I do it because I want to. I just love being here and helping them [clients], and trying to be an example for these men, and hoping that my walk every day will be something to help them. That when they see me and they encounter with me, regardless if I say anything to them, that they see my life.
Q: How has Benilde Hall helped in your recovery?
A: I come here straight out of the county jail and I had attempted to commit suicide. I shot myself in the head with a gun and I didn't die. When I first got here, I was trying to figure out how I was going to kill myself again. I had struck out 3 times and I was sitting in the dugout figuring out how to do it again. But if it hadn't been for this place, I wouldn't be alive today. I love this place. I love Ken and everybody here. They helped me so much.