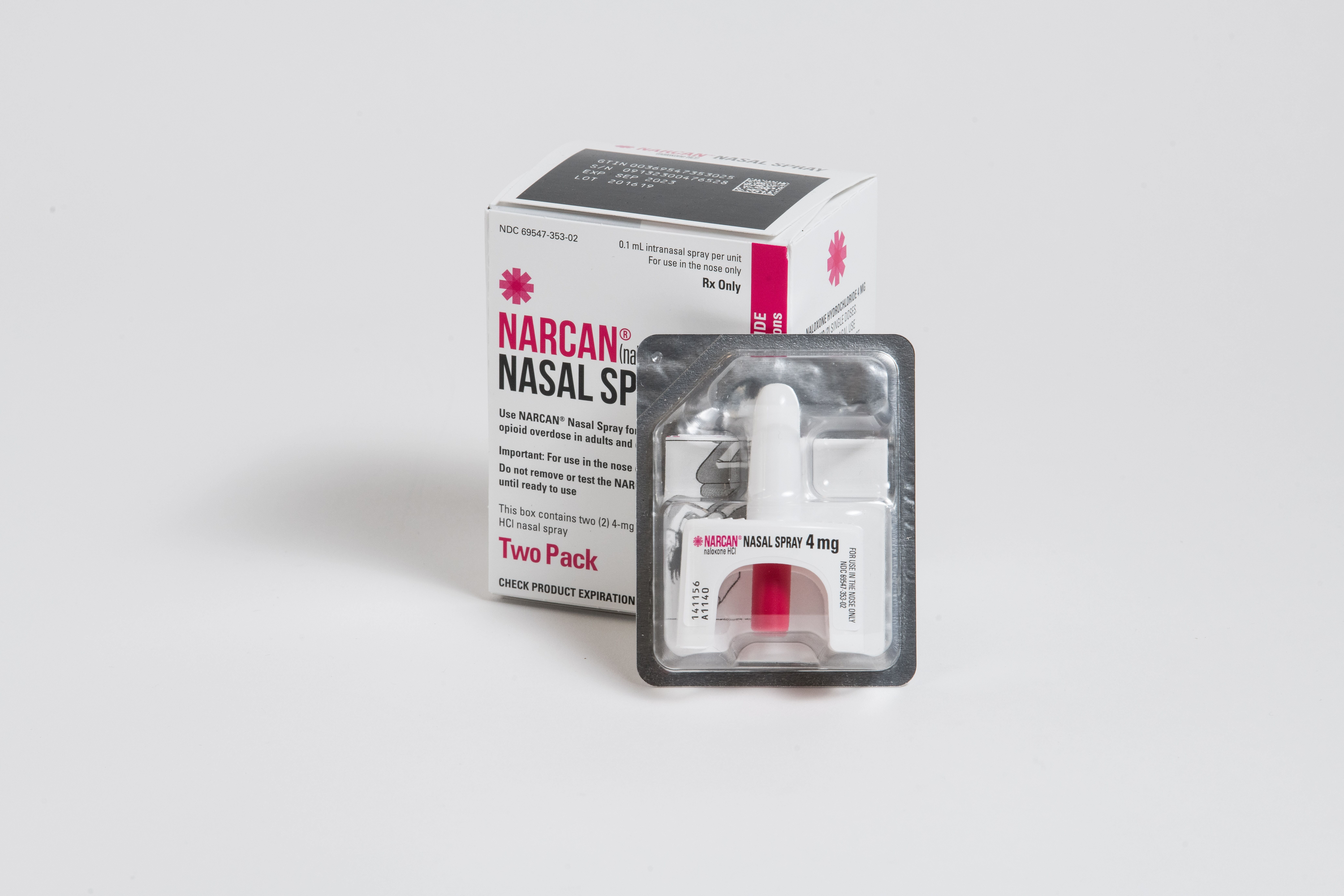 Benilde Hall is a Missouri Naloxone Provider. If you or someone you know is in need of Narcan (naloxone), please email Jstrickland@mail.benildehall.org prior to arrival if not enrolled at Benilde Hall. Narcan is available for pick-up at the front desk seven days a week from 8 AM-4 PM. If requesting Narcan outside of regular business hours, please call 816-842-5836 for further assistance.
What is Narcan?
"Naloxone is a medication approved by the Food and Drug Administration (FDA) designed to rapidly reverse opioid overdose. It is an opioid antagonist—meaning that it binds to opioid receptors and can reverse and block the effects of other opioids, such as heroin, morphine, and oxycodone. Administered when a patient is showing signs of opioid overdose, naloxone is a temporary treatment and its effects do not last long. Therefore, it is critical to obtain medical intervention as soon as possible after administering/receiving naloxone."
For additional information on where to find naloxone in Missouri, visit https://getmonaloxone.com/pick-up-today.